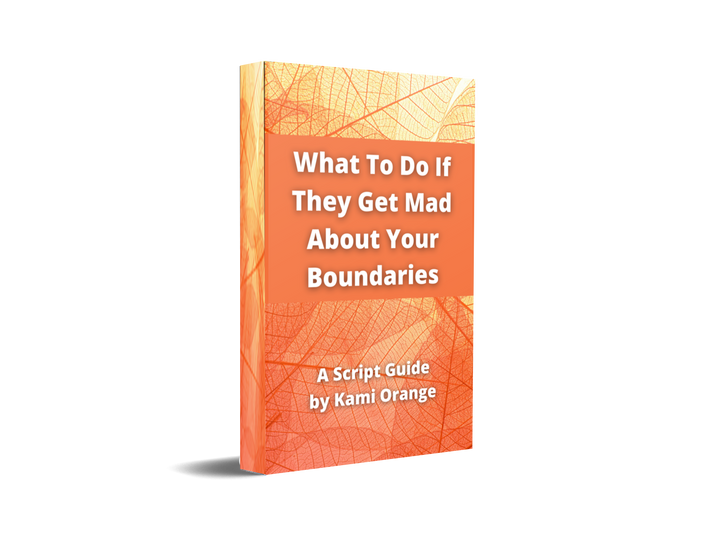 What To Do If They Get Mad About Your Boundaries
A Script Guide by Kami Orange
If you set a boundary with someone and they get mad, you immediately do an internal calculation of what to do next based on your experience with this person and their verbal and nonverbal cues.
The purpose of this guide is to EXTERNALIZE that calculation so you can better plan your boundary setting interactions and feel more confident with your responses.
This guide has three main parts:
#1 - DISCUSSION vs DECISION vs DANGER RESPONSE FRAMEWORK
#2 - SCRIPTS FOR DISCUSSION RESPONSES
25 examples of words to say for a Discussion Response
#3 - SCRIPTS FOR DECISION RESPONSES
25 examples of words to say for a Decision Response
If there is a specific relationship in your life where they get mad whenever you set boundaries, my hope is this guide will help you to:
1. Evaluate whether you need a Discussion vs Decision vs Danger Response with that person?
2. Pick a corresponding script example
3. Practice the script words over and over so they become a part of you
So the next time they get mad about your boundaries, you are confidently prepared with words to say!
Your Teacher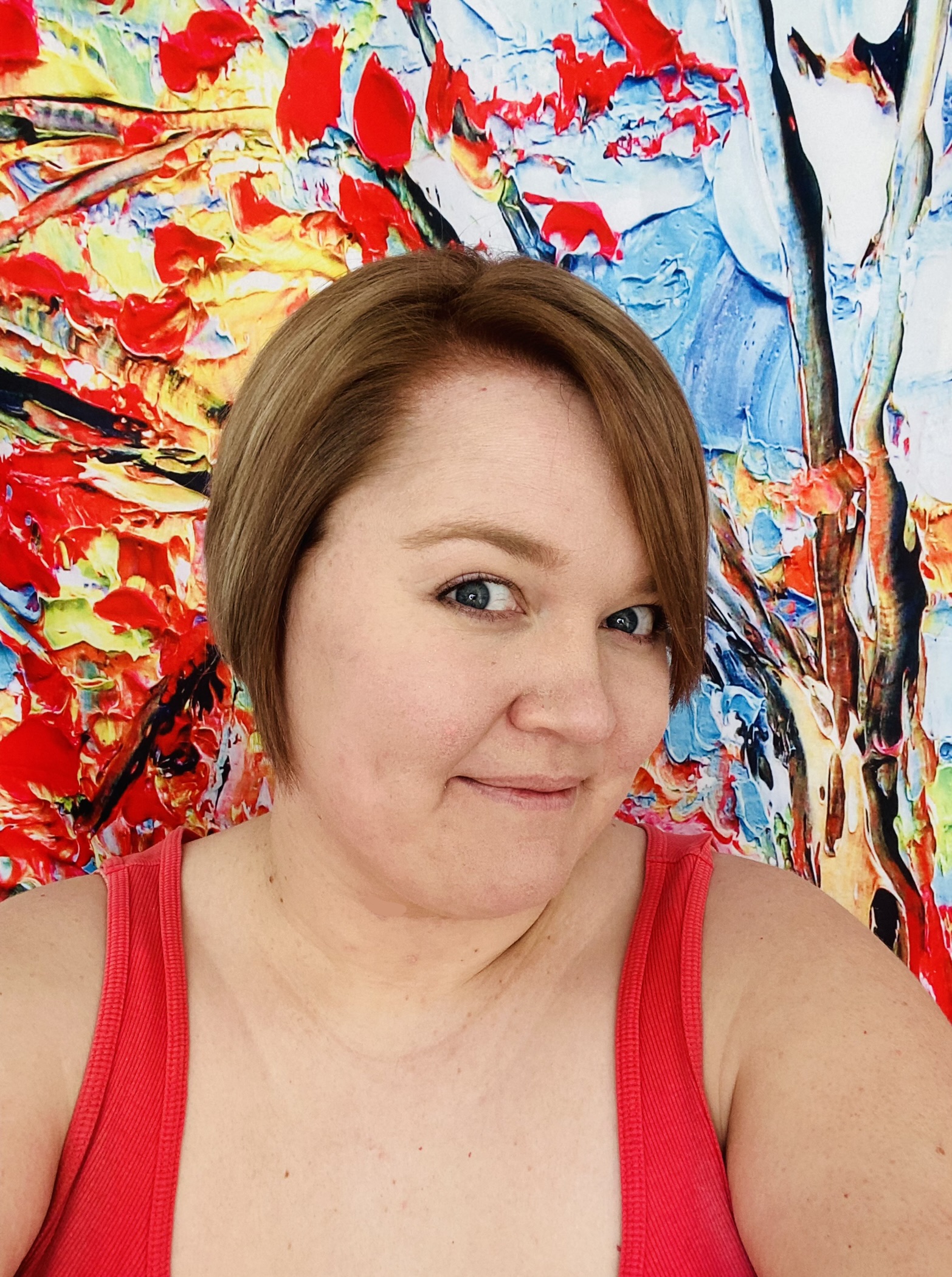 Kami Orange, Boundary Coach (she/her)
I'm a boundary coach, entrepreneur, and retired psychic medium. I'm not a therapist.
As a coach, I use my own lived experiences and observations of the world to share perspectives and advice. Unless I specify otherwise, all my content is 100% my own.

Most of my clients are queer neurodivergent trauma survivors who are learning how to set their own boundaries while also parenting the next generation.
Kami Orange has worked with 400+ clients in 7 different countries over the past 11 years while offering 300+ hours of live trainings about relationships, communication, intuition, sex, and confidence. An international keynote speaker, coaching certification creator, and has 72k followers on TikTok.

Course Curriculum
What To Do If They Get Mad About Your Boundaries: A Script Guide
Available in days
days after you enroll